Even though a lot of gamers miss the old days of gaming, it's clear that current games are the best.
Gaming has come a long way since the days when you had to put huge floppy disks into suitcase-sized computers to start them up and see blocks and text. Now, gamers can start up almost any game on their PCs or consoles and see stunning graphics and easy-to-use controls that make it feel like second nature right away.
Now, games and platforms have a lot of features that would have made gaming a lot more fun back in the beginning. Here are some current gaming features that gamers from the past would have wanted.
Wireless Controller Connectivity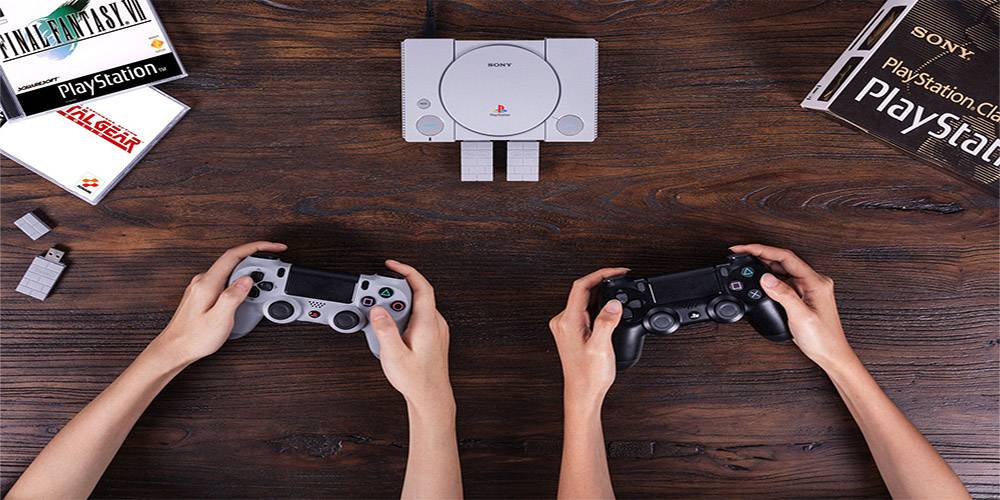 Back in the day, to play games, people had to plug controllers into their machines. Most of the time, this means untangling a mess of wires that takes longer than it should. If there had been wireless connection when they were younger, older gamers would be very happy. Controllers can now be used on PCs or computers without any problems.
When the gaming session is over, all they need to do is turn off the Bluetooth controller without any trouble. No more wasting time trying to figure out which wires to untangle.
Huge PC & Console Game Storage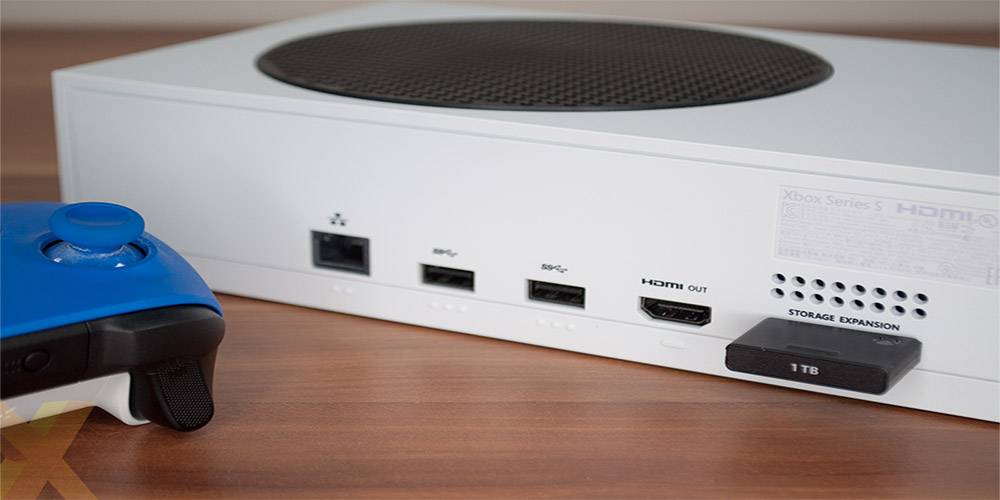 Before, game consoles didn't have their own memory, so most game companies used cartridges to give their games the room they needed to run. Having a PC or device with a lot of memory or storage space for games would help older gamers make more room on their shelves.
More memory in the system means that they can save their games in their consoles instead of storing a lot of cartridges or CDs.
Buying Games Digitally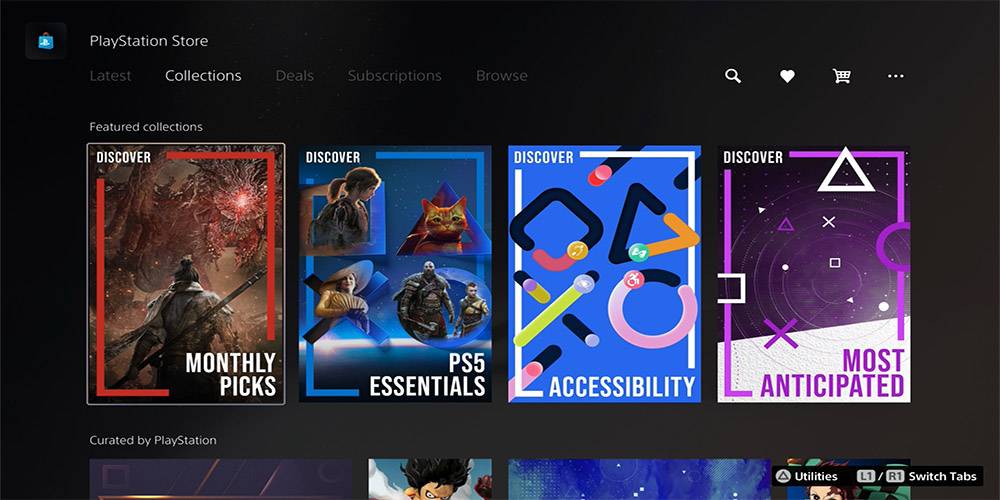 When it came to games, people used to have to go to stores that sold computer games. Gamers would often wait in line at these shops before the release date for AAA games.
Imagine if older gamers could buy games online. They wouldn't have to wait in line for the newest games or miss out if the store is out of stock. They would just sign in to the digital store on their machines and download their copy.
Cloud Saves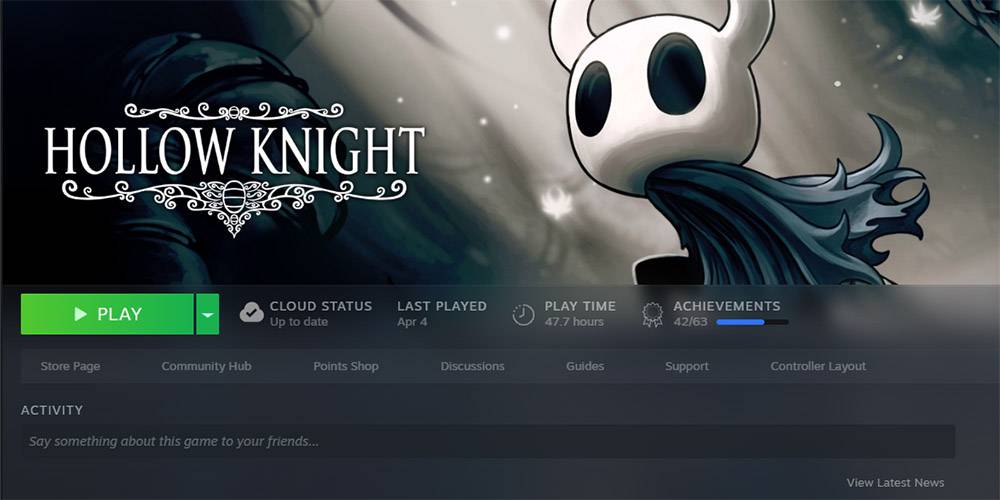 When it comes to current game features, cloud saves would also be a great thing for gamers from the past. Back then, memory cards were expensive and could only hold a few saves. This meant that older gamers who wanted a new game had to choose which save files to delete.
If players could save their games in the cloud, they wouldn't have to delete their hard-earned game saves to make room.
Game Patches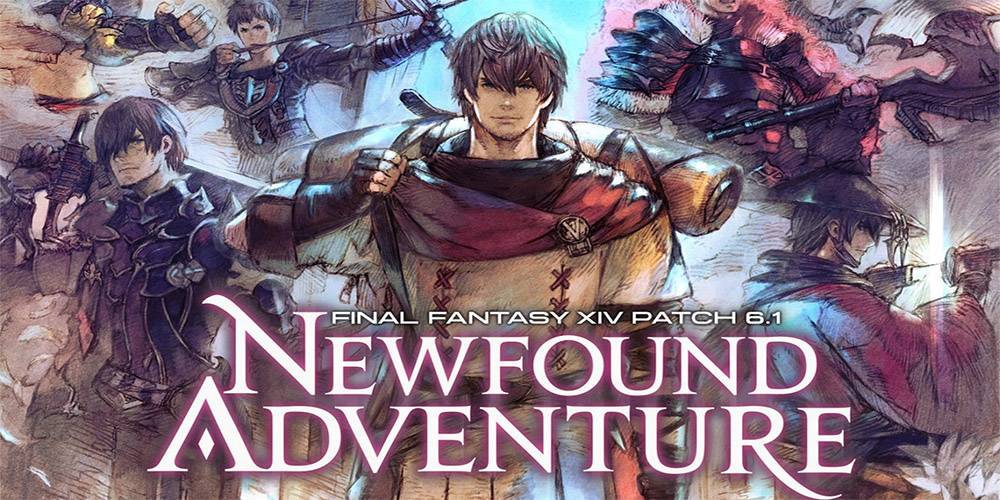 Developers and publishers of games that came out decades ago think of them as finished goods. There are also a lot of bugs and glitches, and since these games are on physical media, it would be nearly difficult to fix them.
AAA games like God of War: Ragnarok and Horizon: Forbidden West, as well as games with online social features like Final Fantasy 14 and even Fortnite, have game patches that add new features like New Game Plus or fix bugs or glitches. Back in the day, it would have been great to be able to patch games so that creators could tweak, improve, and support their games as they saw fit.
Availability Of Game Guides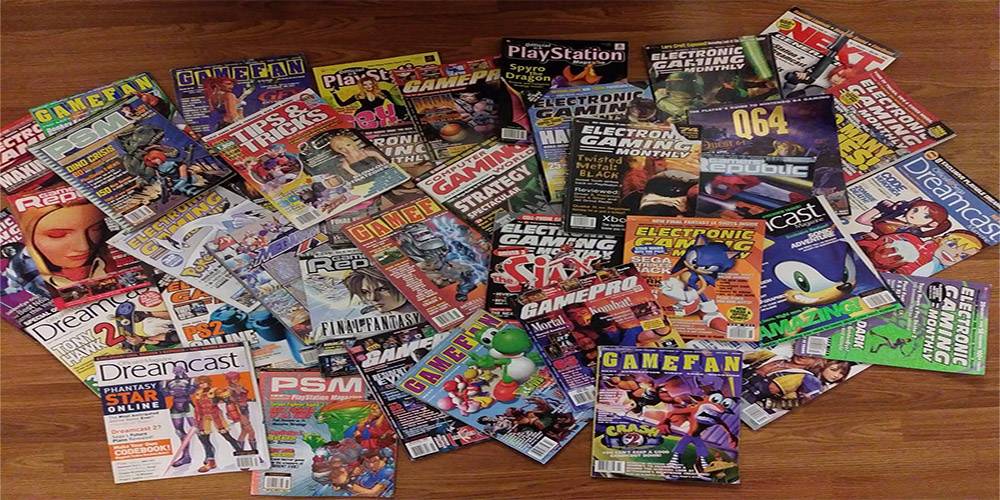 With the rise of gaming websites and video-on-demand, it's now easy for players to find tips to games. But they didn't have that option when they were older. They often turned to gaming magazines or weekly TV shows, hoping that the game they were playing might be mentioned.
Players who are having trouble with a puzzle or an area can now go online and look for tips and tricks to easily beat a boss or open a way. Back then, having one-click access to game guides, tips, and tricks would have been a huge help, especially when it came to finishing games that were hard to finish.
Fast Travel Options In-Game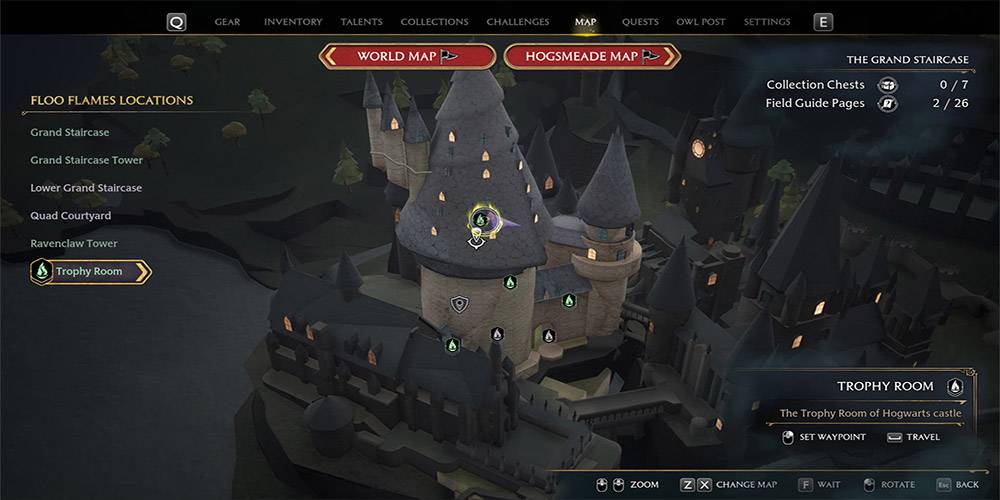 In older RPGs with big maps, players would often have to explore every inch of the stages to get a sense of how big they are. Even though this was a new way of doing things, traveling over such long distances got old after a while.
In some old games, being able to fast-travel would be a cool tool. It really shortens the time it takes to get from one place to another, especially if people are in a hurry. Modern RPGs like Ghost of Tsushima, Skyrim, and Hogwarts Legacy give players quick ways to move around to speed up their quests and get to their destinations faster.
Auto-Saving Progress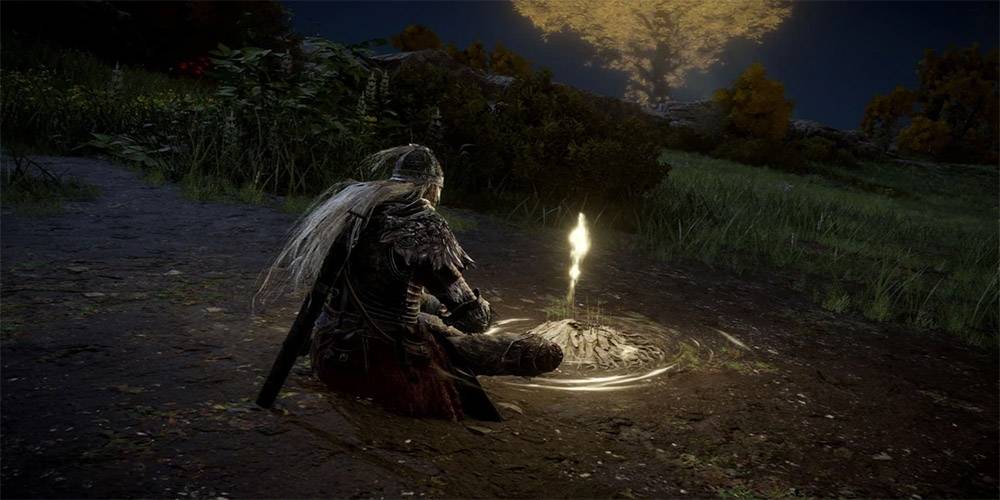 Having to save games by hand was another thing older gamers had to deal with that was annoying. They would often look for places to save their progress in Flappy Bird game. In some games, they don't even have the choice to save. If they fail a level, they have to start over from the beginning.
Auto-saving is a nice feature for older gamers because it takes away the need to save their work by hand and makes it less likely that they will have to start over. Imagine playing the old Castlevania, Super Mario, or Ninja Gaiden games. Having an auto-save feature in places that are especially hard can save a lot of time for players who just want to finish the stage.
Online Multiplayer Functionality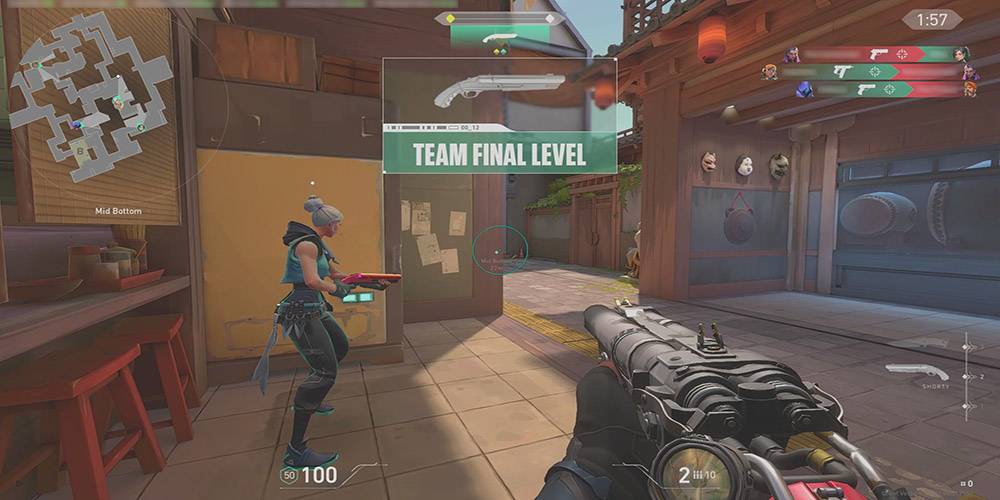 Back in the day, couch co-op and moving the controller to the next player were popular ways to play with others. Now, online multiplayer takes playing with others to a whole new level. Players can easily play a one-on-one match in a fighting game or work together in a co-op session of a beat 'em up or first-person shooter.
Games from the past have tried to add online multiplayer features, but back then, it was still a new idea to add connections to games. Most people liked to go to their friends' houses and play in their rooms or wherever the machine was set up. In current times, players can start a session right away by turning on their consoles, going online, and seeing if their friends are also playing.
Cross-play Feature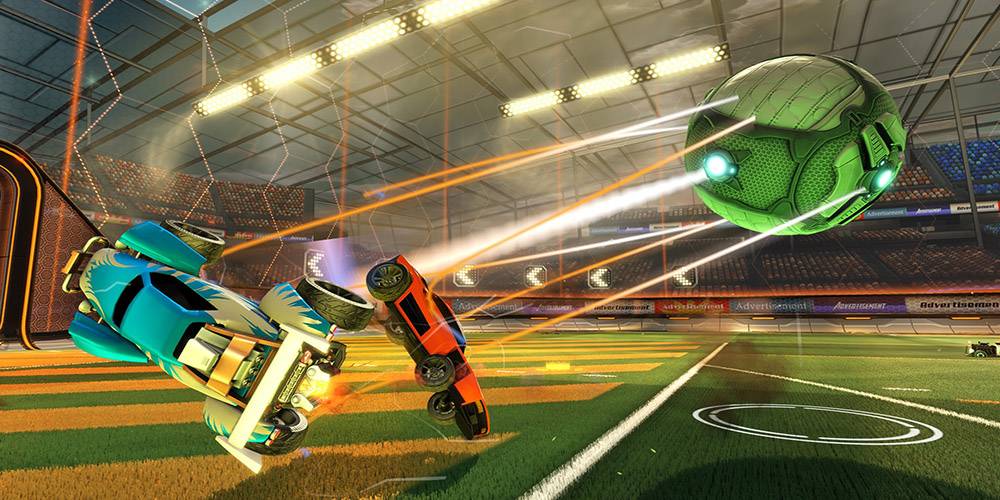 During the 1980s and 1990s, and to some extent even today, players had to choose which console would be their gaming platform. This was a commitment, since each gaming platform has games that are only available on that platform.
Cross-play is a tool that most multiplayer games have now. Back in the day, it would have been great for gamers to be able to play console-only games on other systems. Imagine playing Super Mario on a Sega Genesis or PlayStation, or Halo on a PlayStation 3. There would have been a lot of options.