If you're new to League of Legends and want to play the Jungle part, you might want to read these tips first.
The Jungle job is one of the most unique in League of Legends. Instead of going to lanes to farm minions, players in this role fight PvE battles with jungle monsters. Because the job is so different and the jungle can look so scary, it makes sense that newer players don't want to jungle.
As with anything in League of Legends, though, the learning process can be sped up with the help of useful tips, which, once taken to heart, will help players understand how fun jungling can be.
Use The Practice Tool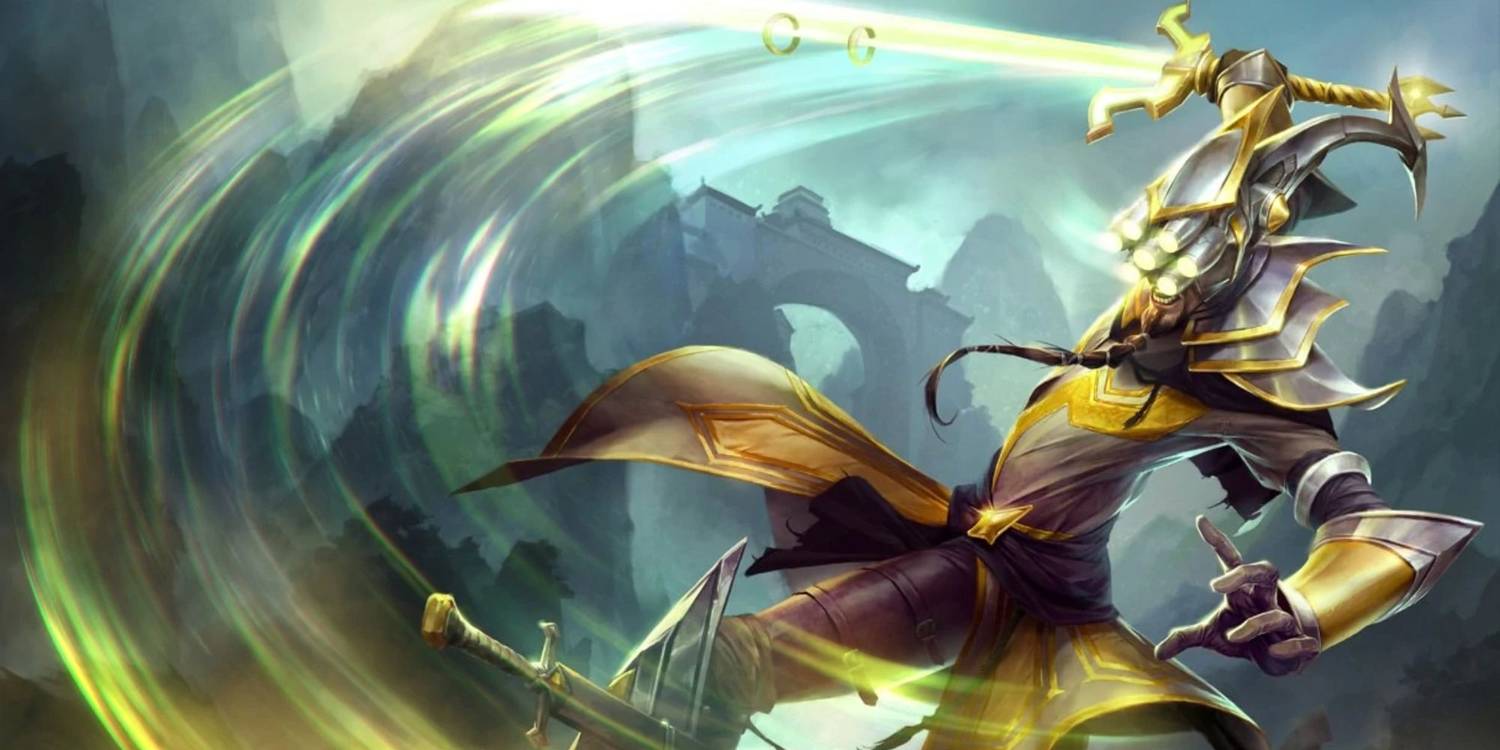 The Practice Tool in League is exactly what it sounds like: it's a tool that should be used. It gives players a safe and easy-to-control place to practice a wide range of skills. For junglers, this includes safely and quickly clearing camps.
Elite junglers spend a lot of time in the Practice Tool making sure their clears are as good as they can be. New junglers, on the other hand, should focus on getting used to fighting each different camp of monsters and moving to the next one. After clearing out the whole jungle once, the player can use the Practice Tool UI to restart League of Legends game and start over right away. This tip can also be used to try out new junglers, since each champion clears in a different way.
Focus On The Big Monsters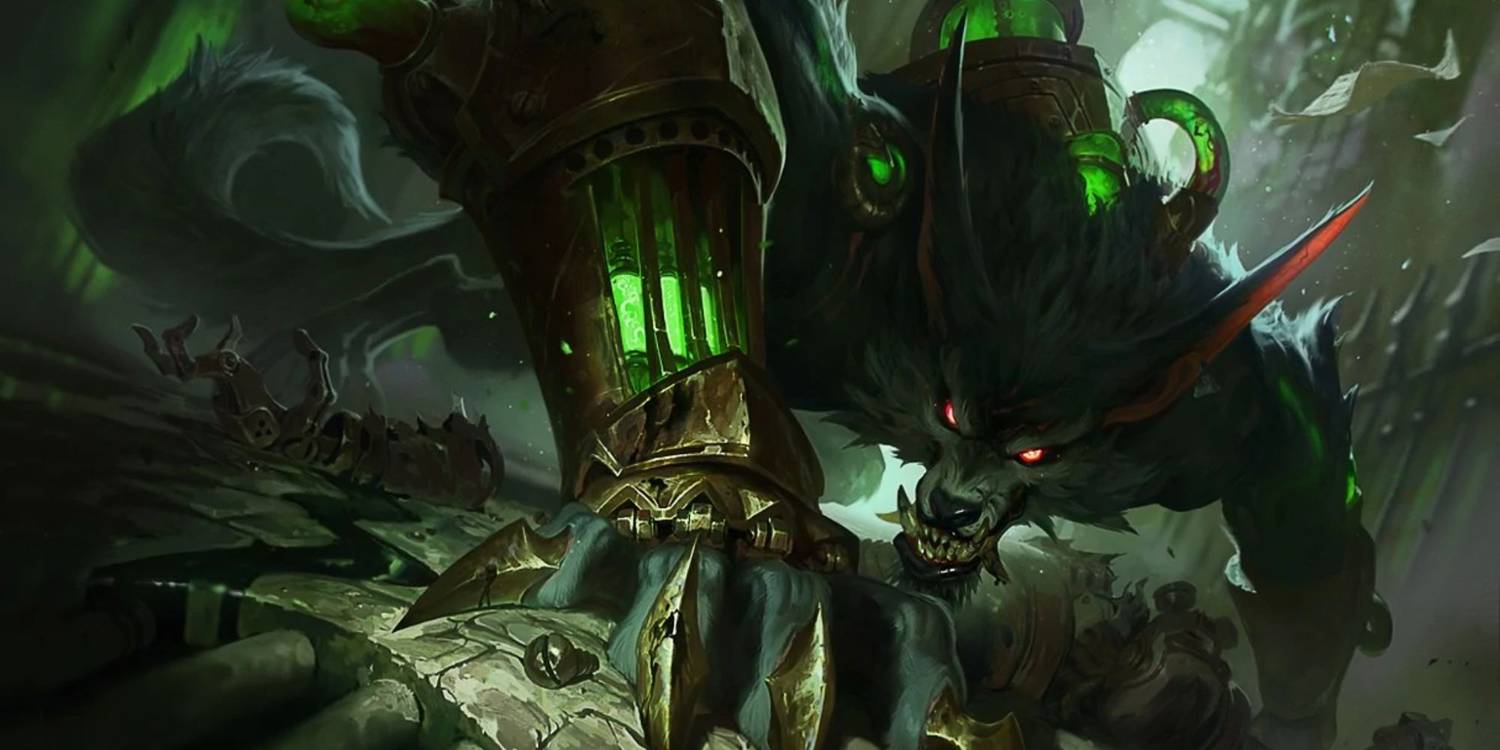 Some jungle camps, like Krugs, Raptors, and Murk Wolves, have more than one monster that you can kill to get more gold and experience. But the big monsters in each camp are the most important and should be the center of most of your attention for two main reasons.
First of all, when players kill big monsters, they get a heal, which can be very helpful if their health is low. Second, if a player doesn't have time to kill an entire camp before they are needed somewhere else, as long as the big monster is killed, the smaller ones will die on their own after a short time. Even though the player won't get the extra cash, the camp will now level up and respawn in a few minutes, giving the player a better farm in the future.
Trust Your Jungle Companion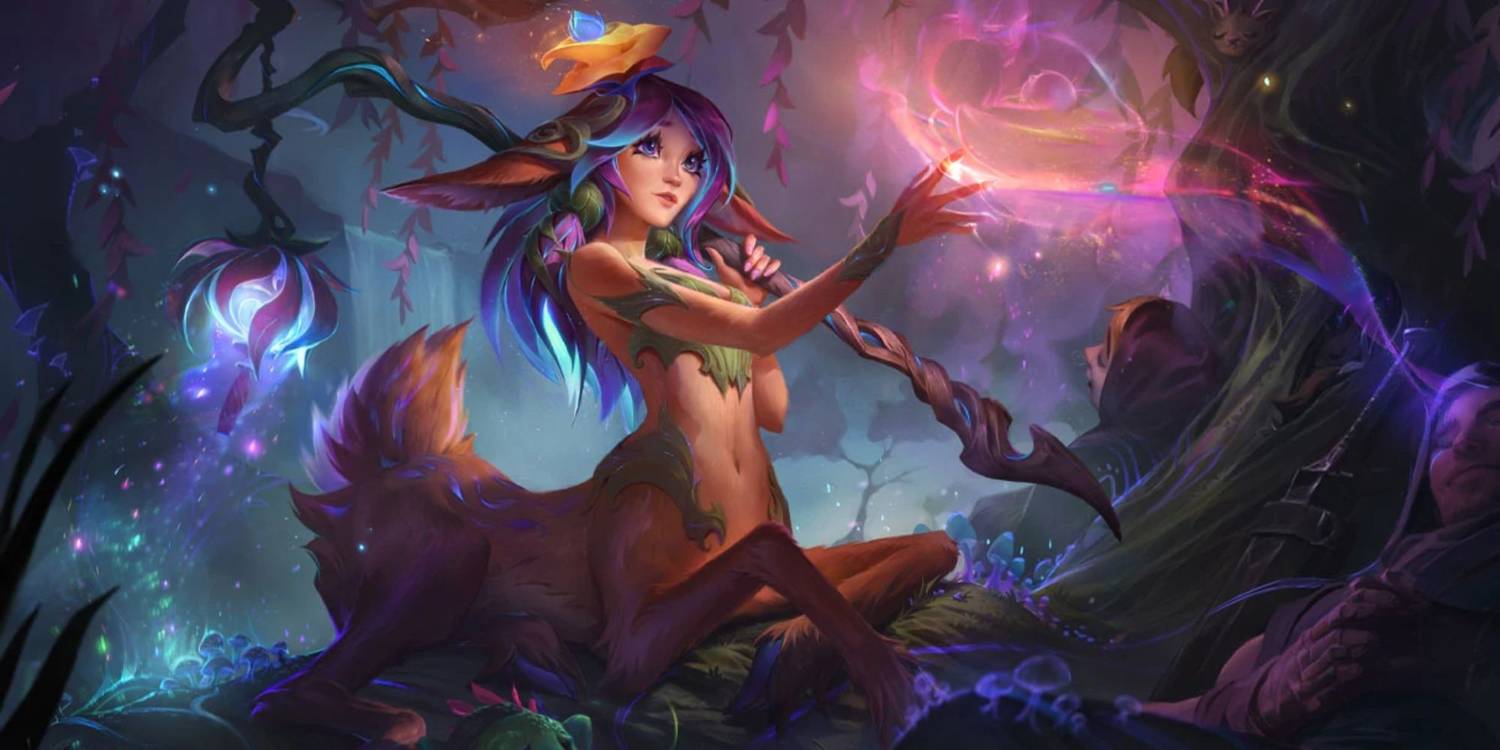 Jungle Companions have one job, and that is to help people farm in the jungle. When a champion attacks a jungle monster or is struck by one, their pet will fight back and heal the player for some of the damage done. With this reliable source of extra damage and healing, you don't have to worry as much when your health is low.
Aside from the main benefit of keeping junglers' health bars full, it can be very helpful to know how allies work. For example, the fact that a pet will attack twice after a person stops hitting a monster means that junglers can start walking to their next camp and trust their pet to finish off low-level prey, which is more efficient.
Play Tanks And Other Easy Champions At First
In League of Legends, it's not easy to learn how to play jungle. As with anything else in the game, it's easier to learn when there are fewer things that can change. Because of this, it can be helpful to start out with easy champions while you learn how the jungle works.
Tanks that are point-and-click gamesCrowd Control, for example, can be very easy. First, they are less likely to die in the jungle, even if they are attacked, and second, ganking becomes a lot easier. There are a lot of other easy junglers, and players could choose to play a champion they already know from a different role, as long as that champion can be used in the jungle.
Learn Spawn Timers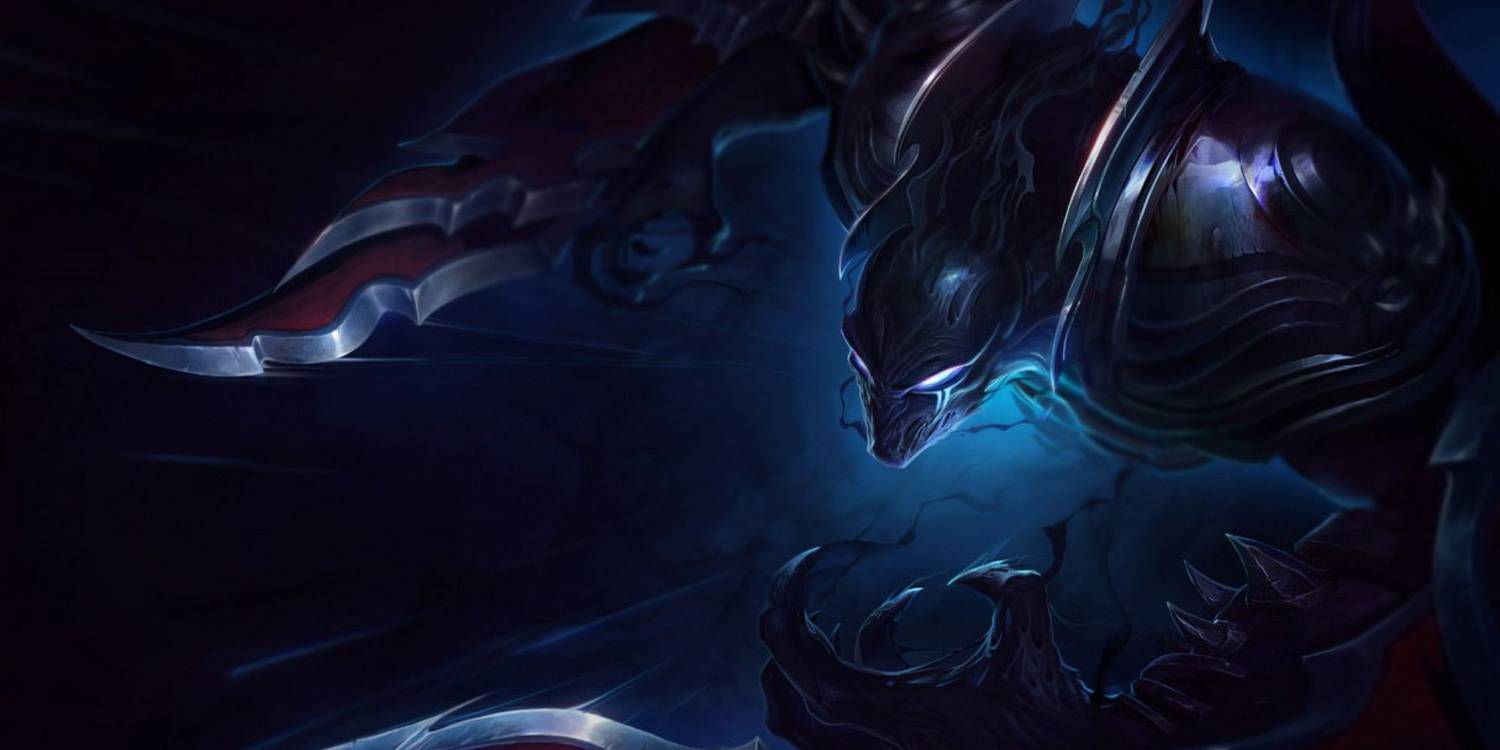 The jungle and the map as a whole are controlled by timers, and it will help in any game to know when camps or goals will appear. The table below shows how long it takes for them to spawn the first time and how long it takes for them to appear again after being killed. A lot of this information, especially about goals and key camps, can also be seen by pressing TAB and looking at the minimap or scoreboard. This is just one reason why players in League should press TAB more.
| | | |
| --- | --- | --- |
| Camp or Objective | Initial Spawn Time | Respawn Time |
| Wolves and Raptors | 1:30 | 2:15 |
| Krugs and Gromp | 1:42 | 2:15 |
| Red and Blue Buff | 1:30 | 5:00 |
| Scuttle Crab | 3:30 | 2:30 (after both are killed) |
| Dragon | 5:00 | 5:00 |
| Rift Herald | 8:00 | 6:00 (once if killed before 13:45) |
| Baron | 20:00 | 6:00 |
| Elder Dragon | 6:00 after a team claims four Dragons | 6:00 |
Identify Lanes To Gank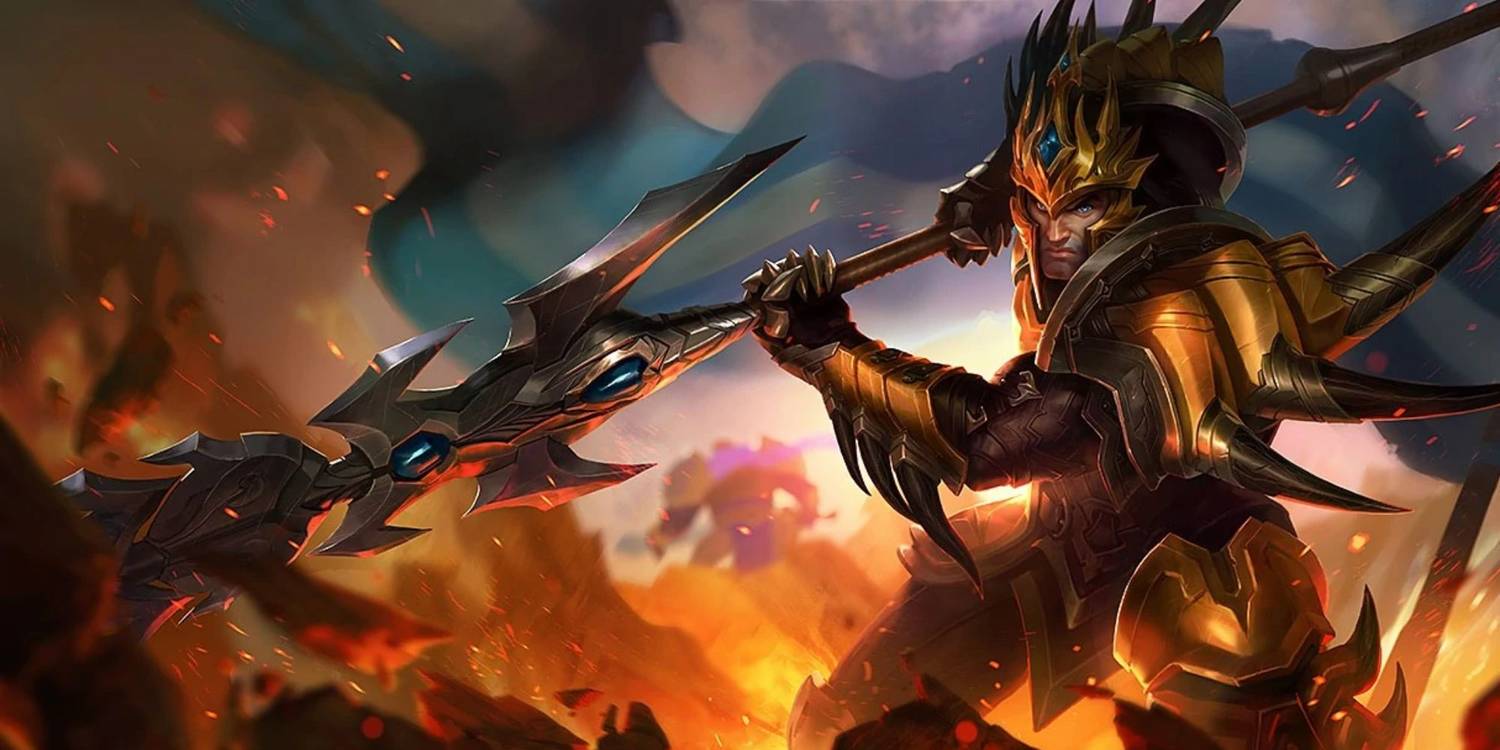 Ganks are one of the best ways to get ahead and start a snowball. But it can be hard to find the right people to gank. First, look for enemies that can't move, are soft, don't have Summoner Spells, or are pushed up too far. Some champions, like Vladimir's pool, also have annoying features that make them hard to gank.
When you find an enemy who can be killed, the next thing to think about is whether you and your partner have enough catch potential, crowd control, and damage to pull off a gank. If your friends have a good gank set up, ideally with a lot of CC. Even the most sneaky opponents can be caught.
Don't Gank Losing Lanes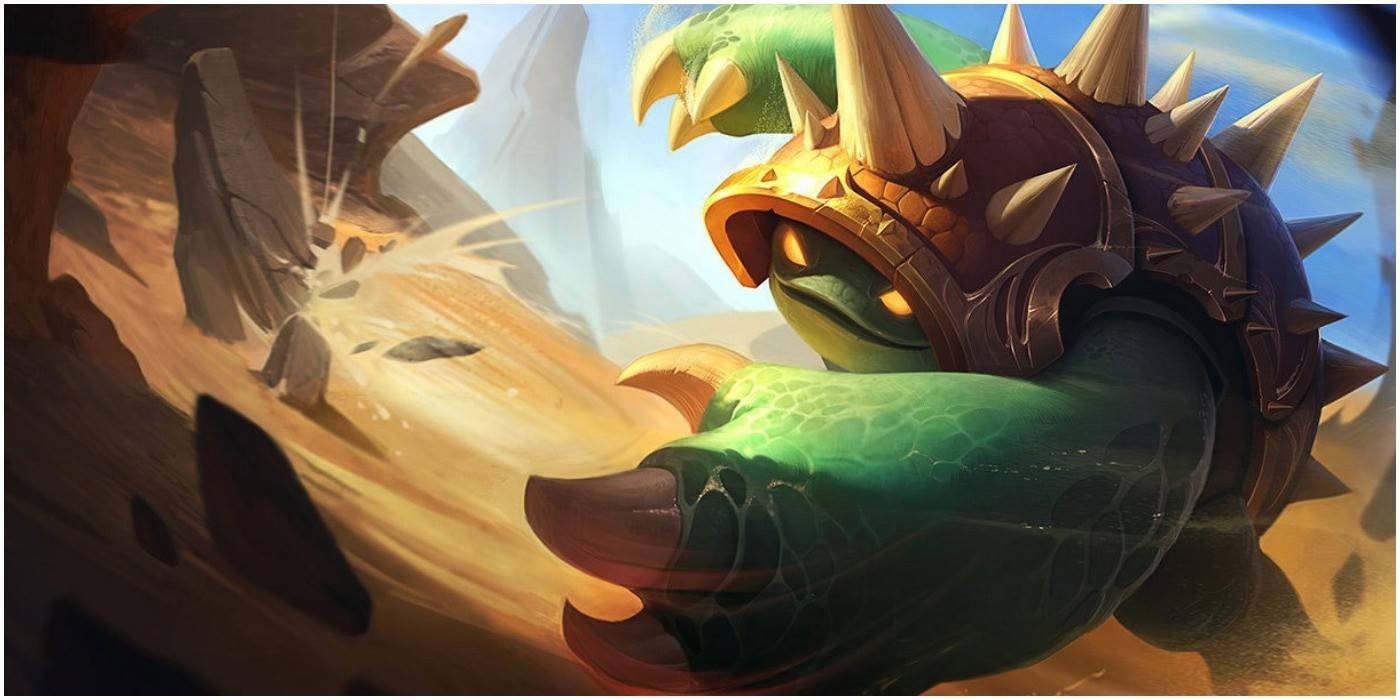 The jungler's job is to help their team, and ganks are a common way for them to do this. Most ganks are meant to kill enemies or at least force them to use important summoner spells like Flash. Unless the enemy jungler or a roaming laner shows up for a counter-gank, a numbers edge is made, which usually leads to success.
But if a lane is already losing by a lot, an attempt to gank could go wrong and lead to a double kill for the other team. Instead, it is better to focus on lanes that are winning or neutral. Which can give the team a chance to win. If there are no good chances in the lanes or if the jungler's champion scales well. They can focus on farming and getting objectives like Dragons.
Use A Sweeper When Ganking
Junglers will want to attack and kill enemy laners to get themselves or their friends ahead. But ganks usually only work if the target doesn't know what's coming.
Junglers can avoid natural blind spots like lanes and can also swap their own ward for an Oracle Lens in the shop. This can be used to look through trees for enemy wards. This is free to do, and most junglers start the game with an Oracle Lens. Control Wards can also be bought and used for the same thing. But keep in mind that you can only put one on the map at a time.
Enemy Jungler Top? Take Dragon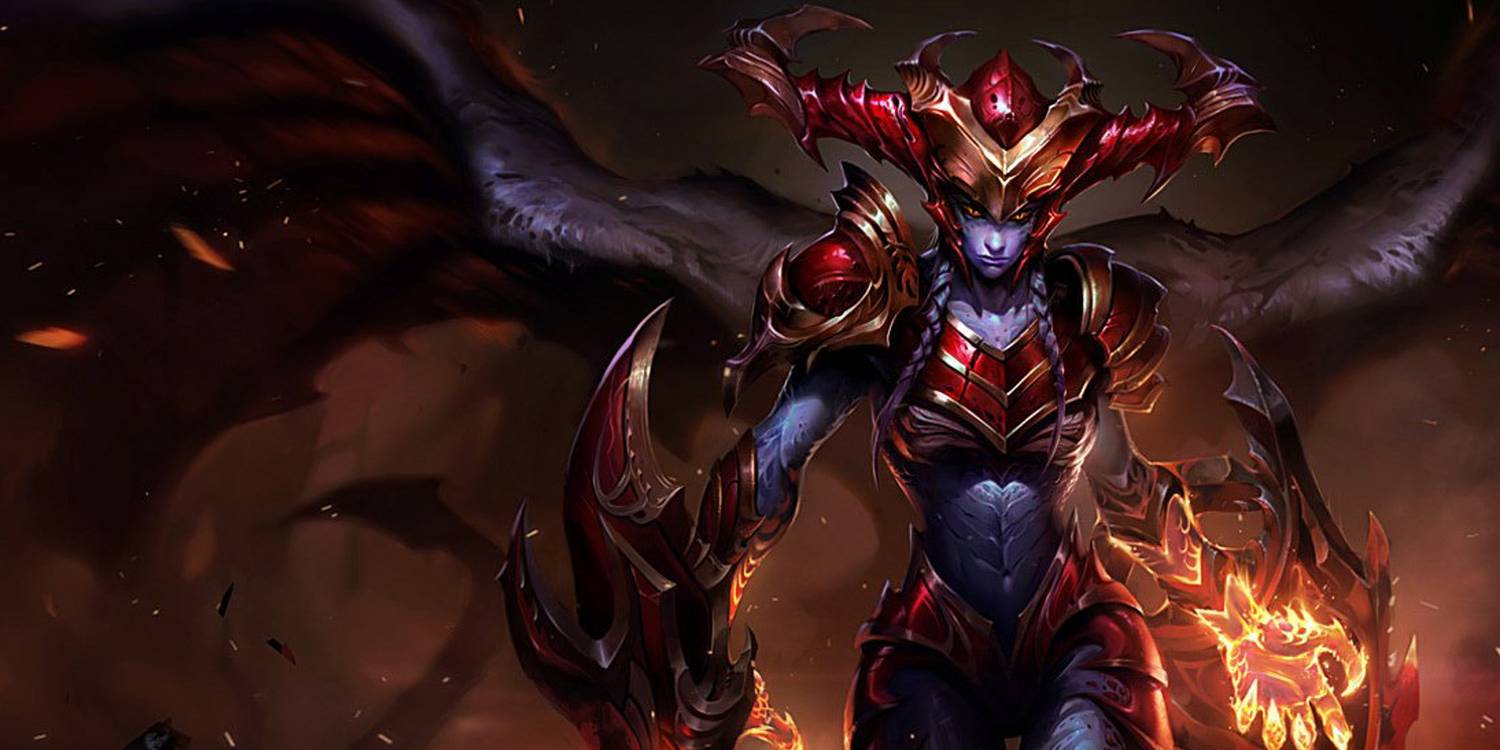 Beginner junglers may find it hard to know when to take Dragons, and since no two League of Legends games are the same. This is a skill that can only be learned through practice. Still, if the enemy jungler shows up in the top lane, for example. It should be pretty easy to get the Dragon on the bottom lane.
If the enemy jungler or their team is seen doing the Dragon and you can't stop them, this is the best time to take Rift Herald, especially before the 14-minute mark when a Herald charge can get gold from Turret Plates.
Play On Mute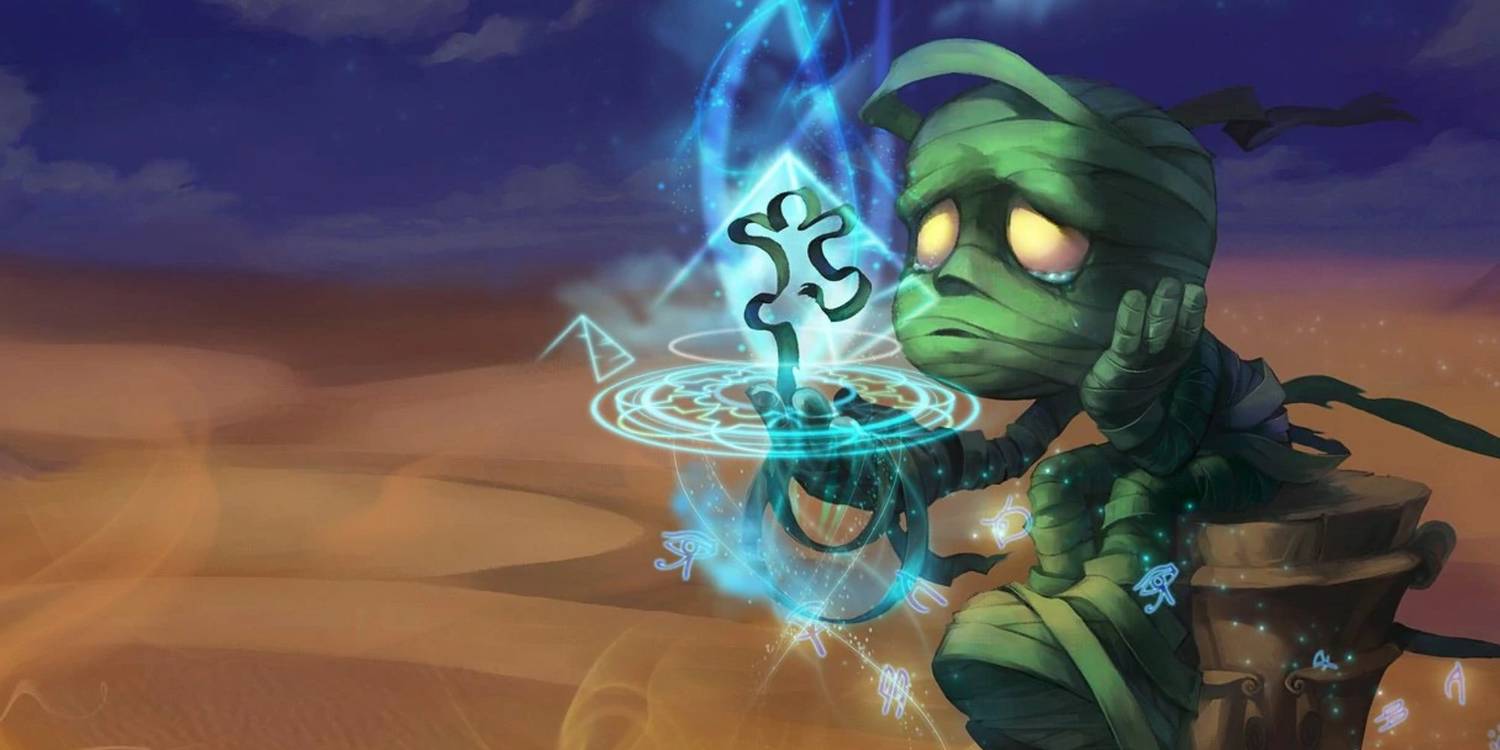 Jungle is seen as one of the most important jobs in League because it can affect every part of the map. The problem with having so much potential power is that teammates often have too high of hopes for their jungler. So when things go wrong, they are usually the first ones to get blamed.
So, it's best to turn off the chat and focus on Penalty Kick Online game. If other players' pings get too loud, they can also be turned off. The chat is now turned off by default in League. Which is good news for new players because they might not even have to change anything.
Take Lane Farm When Nobody Else Can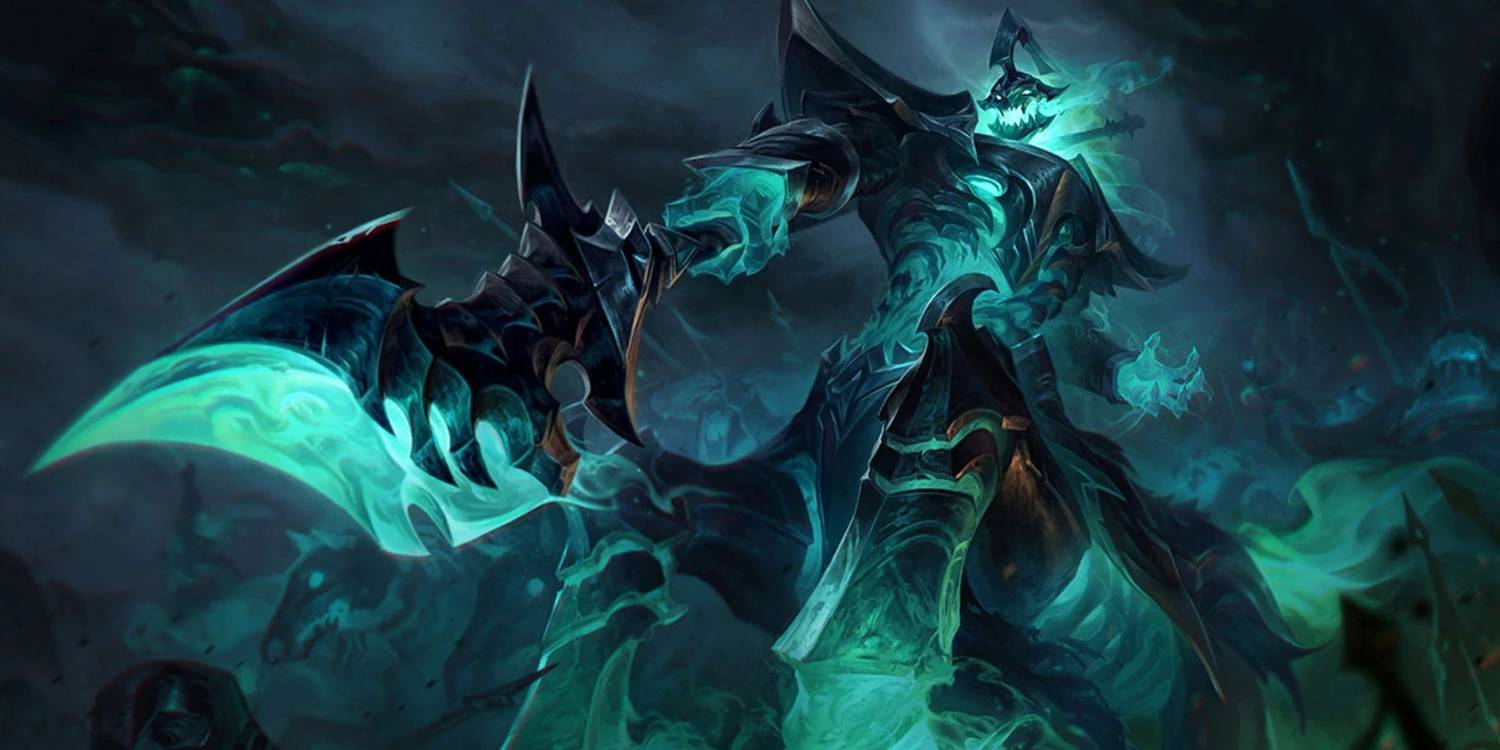 Some players who are new to the jungle role can make the mistake of thinking that lane minions are no longer for them. Most of the time, this is true. But there are times when it is not only okay but also helpful to take farm.
For example, take the farm if there are minions that will die if they go to the tower and no allies are around to take them because they are dead or somewhere else on the map. Also, if you gank a lane and both the enemy and your friend die. It's often a good idea to push the wave into the enemy tower, which will deny the enemy and reset the wave. This is also a good tip for people who run.
Start Topside To Surprise Enemies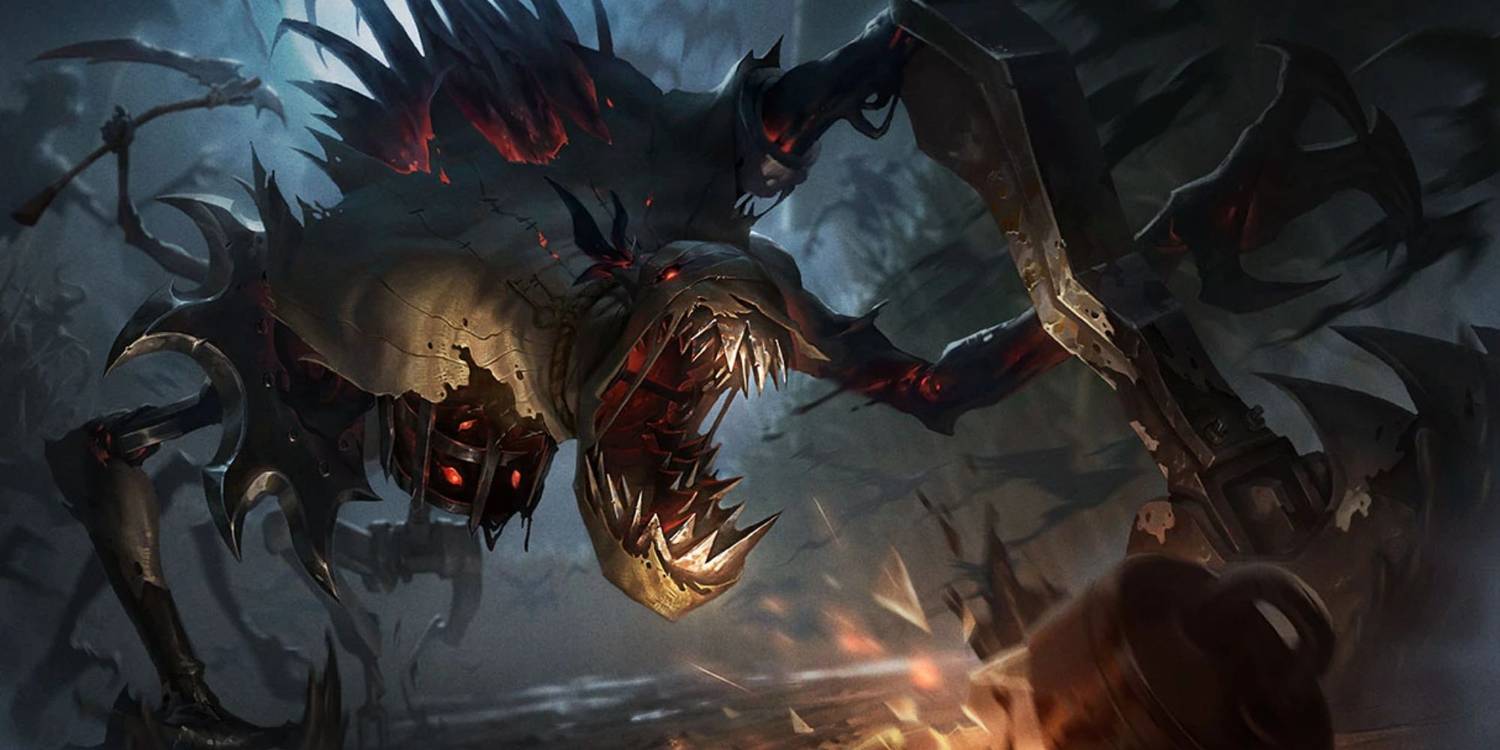 Most new junglers will start on the bottom side of the map. Because two friends from the bottom lane can help with the first camp, while only one ally from the top lane can help with the first camp. At first, it might be best to start on the bottom side. But players who want to take their jungle skills to the next level might want to sometimes start on the top side.
By pathing down, they can catch the enemy bot lane by surprise. Even if players aren't trying to gank, this might still give them an easy bottom Scuttle Crab. Since their opponent's jungler is probably going up for the top side crab.
If Monsters Scare You, Play Ivern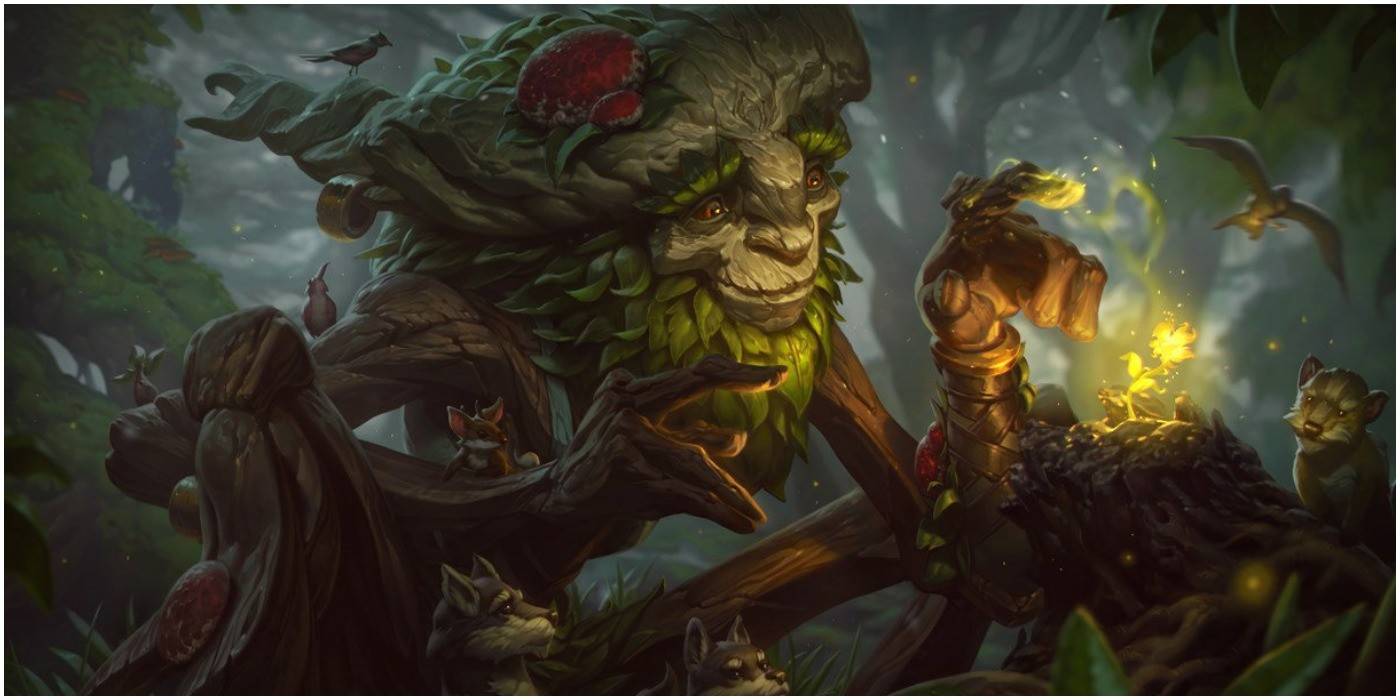 If the idea of facing monsters in the jungle is too scary for a player. They can always go to Ivern, the friendliest tree in League. Ivern doesn't have to fight and kill his forest friends to get gold and experience. Instead, he just clicks on their camps and frees them.
Ivern gives up a certain amount of HP and mana every time he takes a camp. If he doesn't have enough, the action can't be done, so players can't die from just farming. Ivern is the only enchanter jungler, which gives players a more helpful way to play the part. He also makes it easier to farm in the jungle.
You can play League of Legends on both a PC and a Mac.